About
I'm a freshman studying at ASU Tempe, I love to play soccer and code, I also play guitar, skate, sing and party.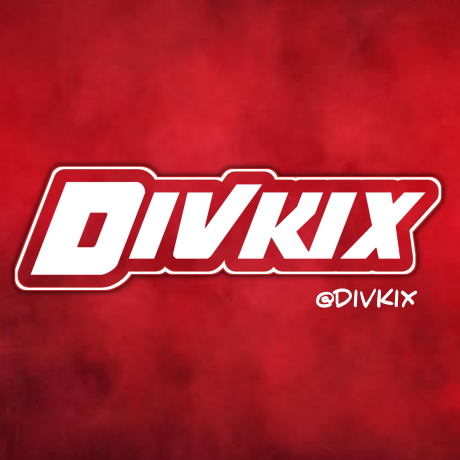 Designer & Developer.
A profecient programmer with a passion for design and a love for coding.
Birthday:

January 9, 2003

Website:

divkix.me

City:

Tempe, Arizona, USA
I started programming in high school and I've been coding ever since. I love to learn new things and I'm always looking a ways to improve myself and collaborate with others.
Facts
I've made some products which are being used by more than 1+ millions users directly or indirectly!!
Skills
I've have some skills, here is how much I can do.
Resume
Summary
Divanshu Chauhan
Innovative and deadline-driven Developer with 2+ years of experience designing and developing user-centered products from initial concept to final, polished deliverable.
Education
Bachelor Computer Science
2021 - 2025
Arizona State University, Tempe, AZ
I'm still pursuing my undergraduate degree from ASU.
Professional Experience
Team Leader - Internship with IBM and UC Berkely
2021
UC Berkely, Berkely, California
Lead in the design, development, and implementation of the graphic, layout, and production communication materials
Delegate tasks to the 2 members of the team and provide counsel on all aspects of the project.
Supervise the assessment of all materials in order to ensure quality and accuracy of the final profuct.
Oversee the efficient use of production project budgets ranging from $2,000 - $25,000
Team Leader - GPCSSI 2021
2021
Gurgaon Police, Gurgaon, Haryana, India
Developed an AI based system to detect certain kind of weapons.
Managed up to 3 projects or tasks at a given time while under pressure
Recommended and consulted with clients on the most appropriate approach to utilise the AI model and use most out of it.
Contibutions and Projects
An Non-Profit Organization in Telegram for making Automation Bots and other Open-Soure Projects.
An Open-SOurce Telegram Group management bot used by 100k+ users in more than 10k+ groups!